SMA opened our Carlsbad office in 2013 to address an increasing demand for consulting engineering services in the southeast New Mexico/west Texas region. While SMA primarily provides environmental services to the Oil & Gas industry from this office, we offer the complete range of services afforded by our corporate catalog, including Site Civil Engineering, Water & Wastewater Engineering, Planning, and Surveying.
SMA's primary Carlsbad office staff members have more than 15 years of experience in environmental consulting, including specialized experience in Permian Basin characteristics, as well as permitting and regulatory experience with the Bureau of Land Management, New Mexico State Land Office, New Mexico Environment Department (NMED), State of New Mexico Oil Conservation Division (OCD), and Texas Commission on Environmental Quality (TCEQ).
SMA's multidisciplinary background across our various offices throughout five states provides the advantage of assessing projects from many perspectives, as well as providing a wealth of services through each office by staff who are interconnected from other offices. As noted above, our full range of services is available to each office and region, beyond the specialized environmental services listed here for the Carlsbad office.
Featured Projects
City of Las Vegas Landfill
Corrective Measures and Closure for this 45-acre facility was successfully completed through diligent work and coordination by SMA, the City and various State agencies in planning, design and construction.
Southwest Water Disposal Facility
SMA provided site assessment, stabilization, drainage design and reclamation/re-vegetation activities at this industrial wastewater disposal site.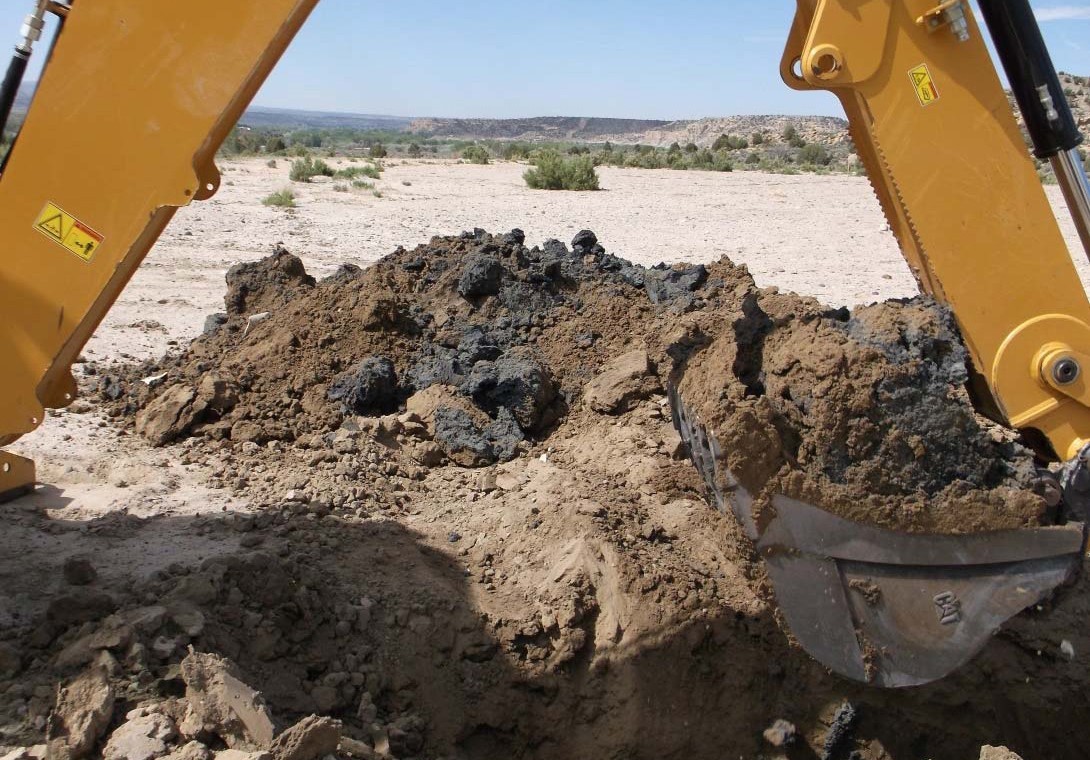 Fairacres Post Office PST Site
SMA performed various phases of investigation and remediation at this PST site from 2001-2016, and will soon construct and implement a SVE system.
Core Competencies
Contact Us
Carlsbad, New Mexico
201 S. Halaguena Street
Carlsbad, NM 88221
575.689.7040 phone
carlsbad@soudermiller.com
Get Directions