SMA's Safford office was established in 2004, providing comprehensive engineering, environmental, and surveying consulting services to public and private clients throughout southeastern Arizona, including Pinal, Pima, Gila, Graham, Cochise, Santa Cruz and Greenlee counties and the Arizona copper belt.
Specific services include:
Levees, Dams and Flood Control Analysis & Design
Geotechnical Engineering
SMA's multidisciplinary background across our various offices throughout five states provides the advantage of assessing projects from many perspectives.
City of Las Vegas Landfill
Corrective Measures and Closure for this 45-acre facility was successfully completed through diligent work and coordination by SMA, the City and various State agencies in planning, design and construction.
Southwest Water Disposal Facility
SMA provided site assessment, stabilization, drainage design and reclamation/re-vegetation activities at this industrial wastewater disposal site.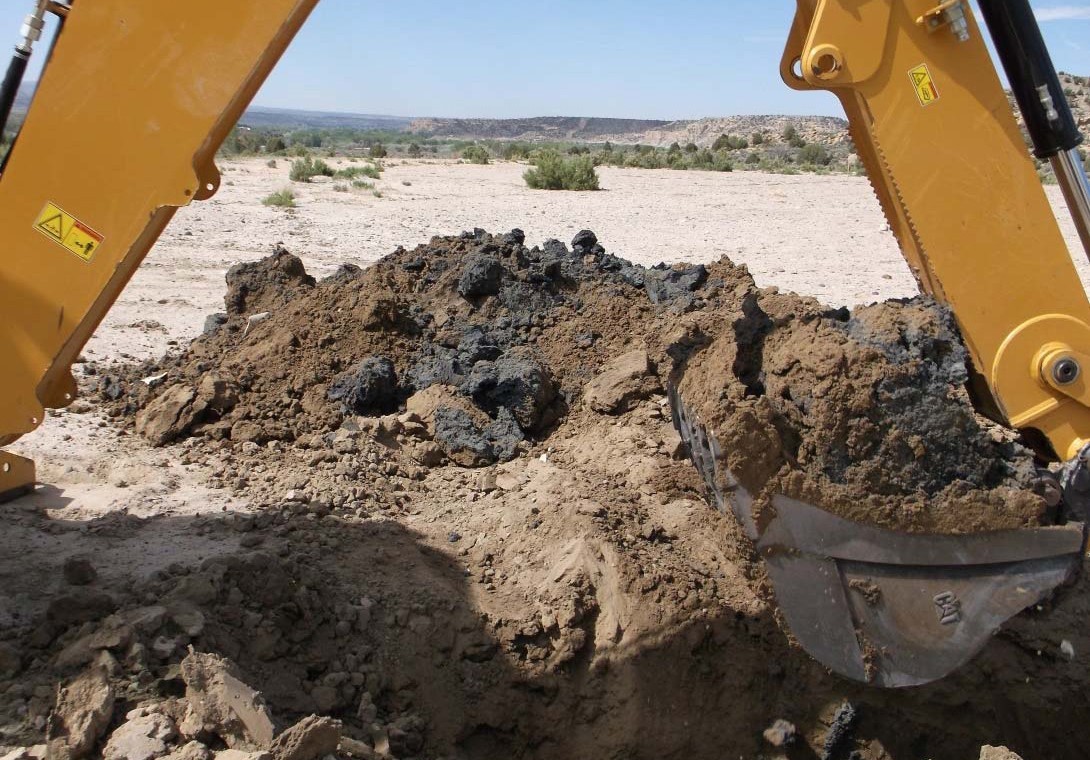 Fairacres Post Office PST Site
SMA performed various phases of investigation and remediation at this PST site from 2001-2016, and will soon construct and implement a SVE system.